Nestled in the heart of the majestic Himalayas, Nepal is a paradise for adventure seekers, nature lovers, and spiritual enthusiasts alike. From challenging treks to serene meditation retreats, this enchanting country offers a myriad of experiences that will leave you spellbound. Join us, XYZ Trekking Company, as we take you on a journey through the top things to do in Nepal, unveiling its unparalleled beauty and diverse offerings.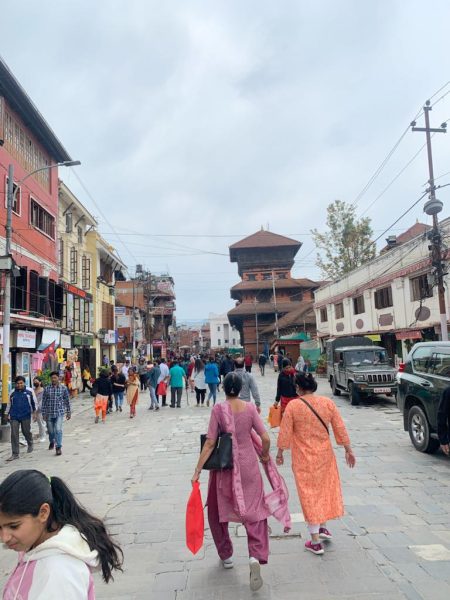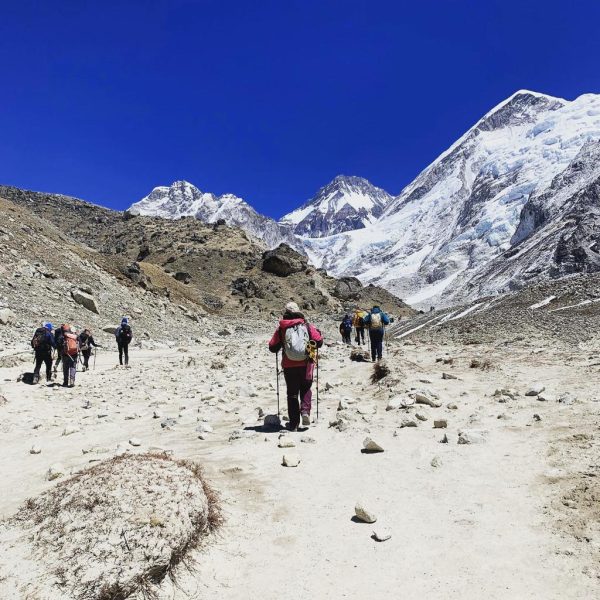 Trekking: Embark on a thrilling trekking adventure in Nepal, where the breathtaking landscapes of the Himalayas await. From the iconic Everest Base Camp Trek to the Annapurna Circuit, there are trails suited for both seasoned trekkers and beginners. Immerse yourself in the pristine beauty of the mountains, traverse through remote villages, and witness awe-inspiring panoramas that will leave an indelible mark on your soul.
Climbing: For those seeking a greater challenge, Nepal offers unparalleled opportunities for mountaineering. Test your skills and endurance by conquering some of the world's highest peaks, including the mighty Everest, Annapurna, and Kanchenjunga. Our experienced guides will ensure your safety and provide the necessary support to make your climbing dreams a reality.
Cultural Tour: Immerse yourself in Nepal's rich cultural tapestry through a captivating cultural tour. Explore ancient UNESCO World Heritage Sites, such as
Kathmandu's Durbar Square, the sacred Hindu temple of Pashupatinath, and the serene Buddhist stupas of Boudhanath and Swayambhunath. Discover the vibrant traditions, intricate architecture, and warm hospitality that make Nepal a cultural gem.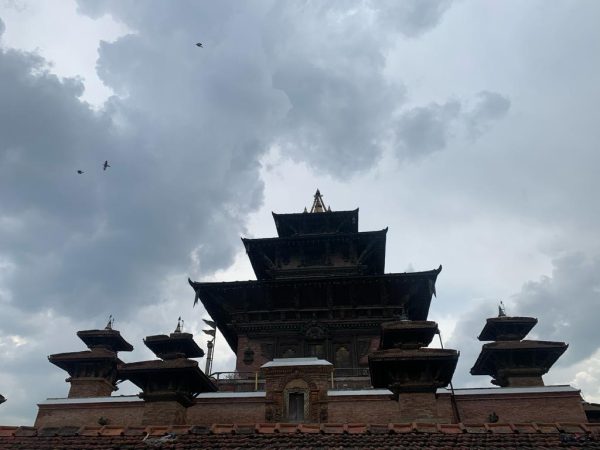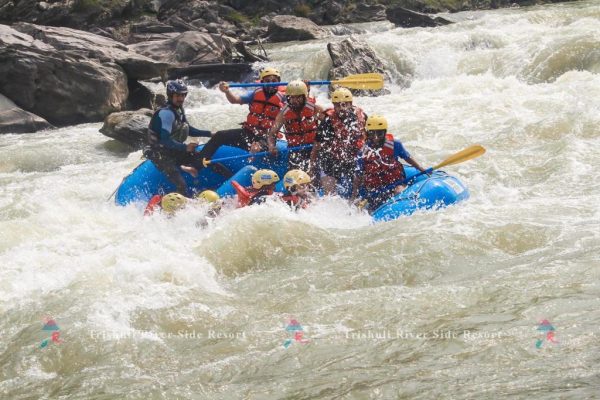 Mountain Flight: If you're seeking a bird's-eye view of Nepal's majestic peaks but prefer not to trek, a mountain flight is the perfect option. Take to the skies and witness the towering Himalayan giants, including Mount Everest, from the comfort of a small aircraft. Marvel at the surreal beauty of the snow-capped peaks, deep valleys, and winding glaciers, capturing memories that will last a lifetime.
Rafting: Experience the adrenaline rush as you navigate Nepal's pristine rivers through exciting white-water rafting adventures. The country's numerous rivers, including the Trishuli, Bhote Koshi, and Seti, offer thrilling rapids and breathtaking scenery. Whether you're a seasoned rafter or a beginner, our professional guides will ensure a safe and exhilarating journey.
Jungle Safari: Venture into the lush jungles of Nepal's national parks, such as Chitwan and Bardia, for a thrilling wildlife safari. Witness endangered species like the Royal Bengal tiger and one-horned rhinoceros up close, as well as a myriad of bird species and other fascinating creatures. Explore the wilderness on elephant-back or in a jeep, and immerse yourself in the enchanting beauty of Nepal's biodiverse ecosystems.
Bungee Jumping: For the adrenaline junkies, Nepal offers the ultimate leap of faith with its world-class bungee jumping experiences. Plunge into the depths from specially designed platforms, suspended above roaring rivers, and let the rush of freefalling exhilarate your senses. Feel the adrenaline surge through your veins as you experience an unforgettable adventure.
Yoga and Meditation: Find your inner peace and rejuvenate your mind, body, and soul amidst Nepal's tranquil surroundings. Embark on a yoga and meditation retreat, where you can connect with ancient practices and immerse yourself in serene environments. Engage in yoga sessions led by experienced instructors and discover the transformative power of meditation against the backdrop of Nepal's awe-inspiring landscapes.
Thank you for reading!
Post Tags:
Annapurna Region Trek
Everest Region Trek
Trekking
Expedition
Affliations
We are Associated and Certificied with