Can I use a helicopter if I need to?
To be sure that you make your trek, or return from it, it may be necessary to make the flight to/from Lukla by a chartered helicopter. Helicopters can operate in some weather that aircraft cannot. Should a helicopter be needed, it will be at the expense of the travelers. Please seek further advice about this from your insurance provider.
Hopefully, weather delays will not occur, or if they do it will be for a limited time. Should the delays stretch into days and neither helicopter nor flight are a viable option, a collective decision will be made by the group on how to proceed.
*All Inclusive Price*
Prompt Online Booking
Well Arranged Itenary
Group Discount Available
Privacy Protected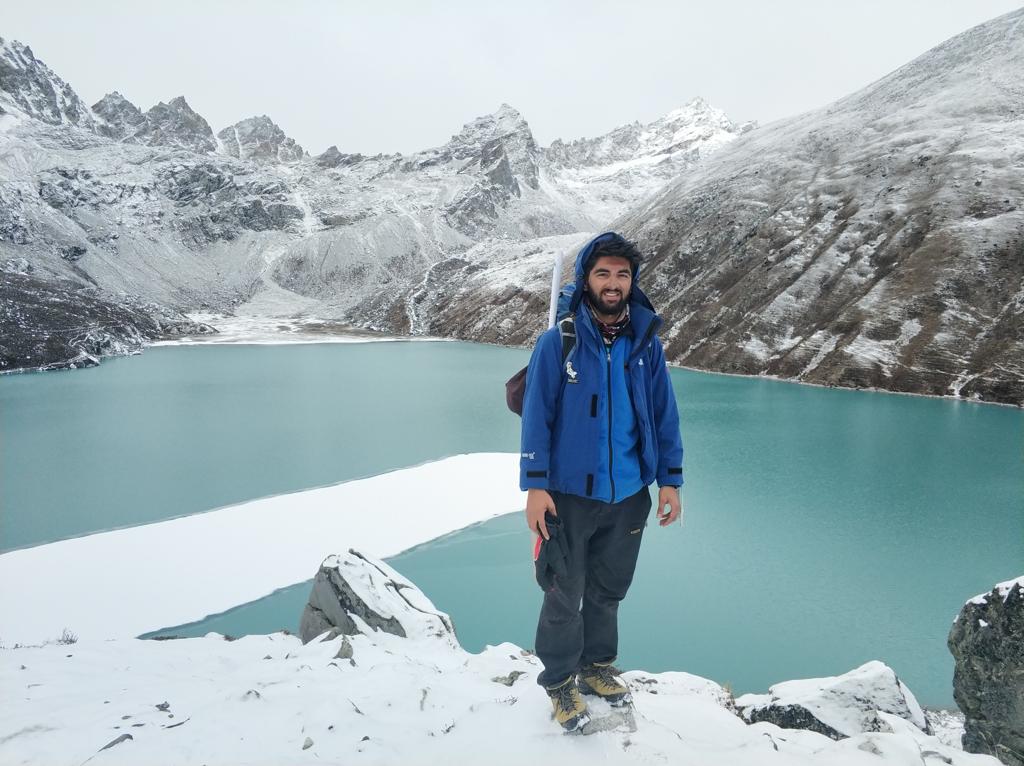 Any Question? Feel free to call our travel experts.