What are the visa requirements?
Currently, all the foreign nationalities (except Indians) require a visa to enter Nepal. Visas are obtainable from embassies abroad or on arrival at Kathmandu's Airport. If getting the visa at the airport be prepared for long queues. You will also need to provide one passport photo and the $50 USD fee for 30 days.
*All Inclusive Price*
Prompt Online Booking
Well Arranged Itenary
Group Discount Available
Privacy Protected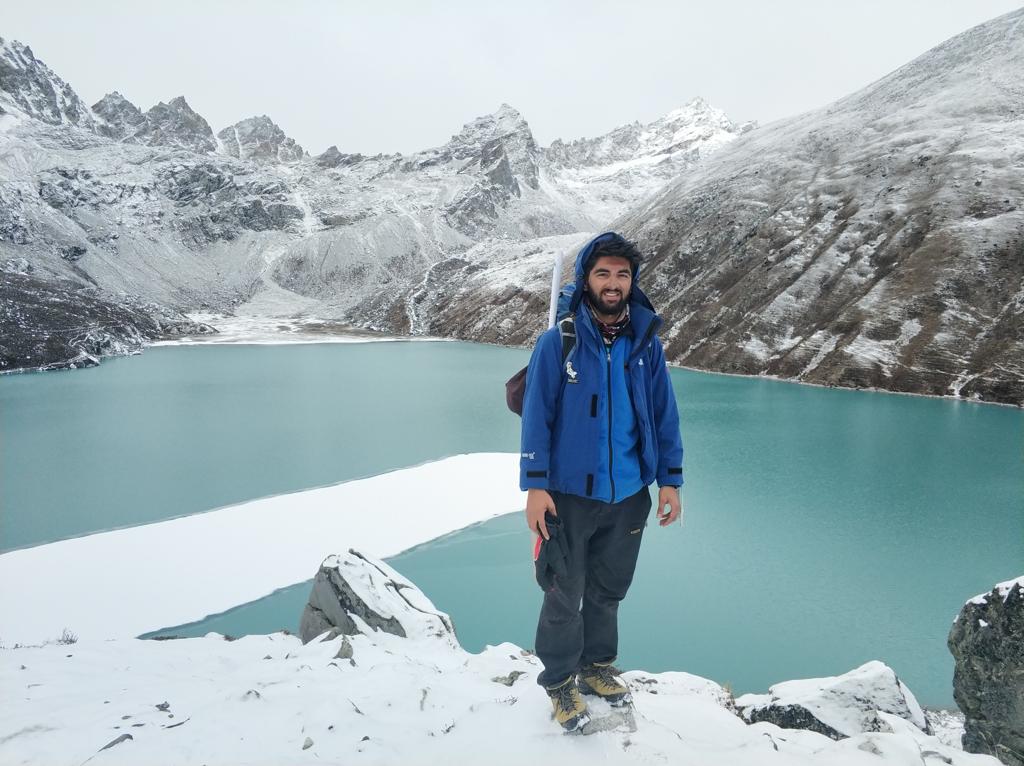 Any Question? Feel free to call our travel experts.