What kind of problems can arise at a higher altitude during Khopra Danda Trek?
There is huge change of AMS problem i.e. Acute Mountain Sickness problem. It may cause some problems as you trek higher above 3500-meter altitude (11,482 ft.). But don't worry about that. We have carefully designed our Khopra Danda trek itinerary with sufficient time for acclimatization and less walking time each day. And our experienced trek guide will be helping you with it.
*All Inclusive Price*
Prompt Online Booking
Well Arranged Itenary
Group Discount Available
Privacy Protected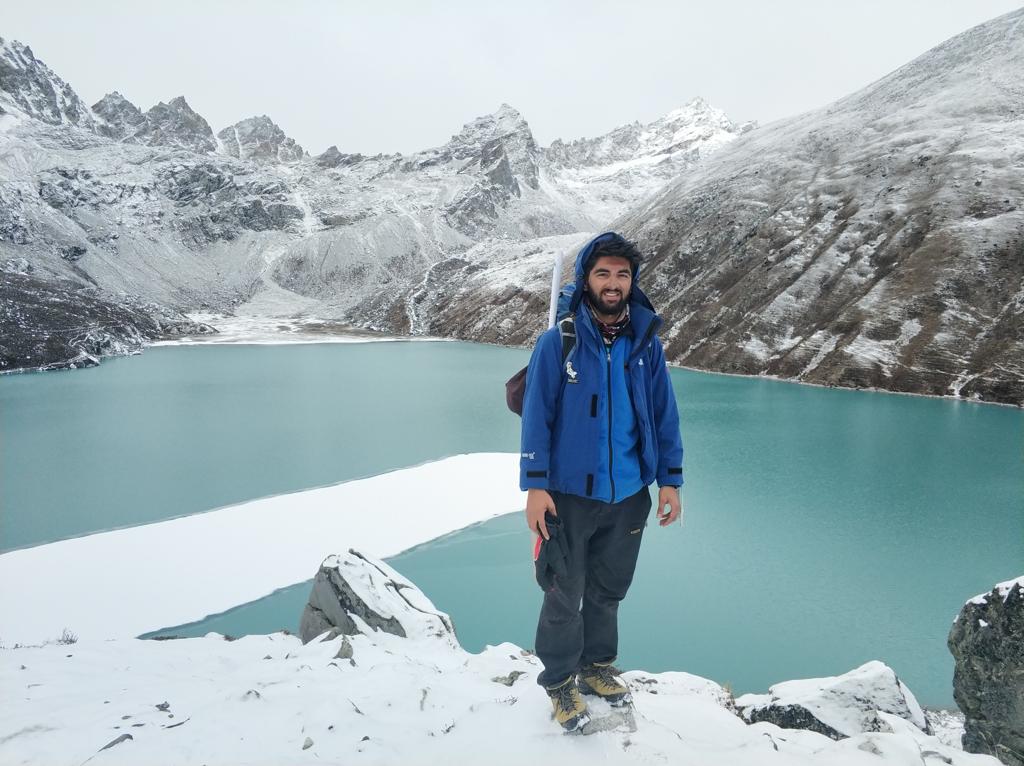 Any Question? Feel free to call our travel experts.