Nirajan Burlakoti
Meet Nirajan Burlakoti, your friendly contact person and liaison officer at Danphe Adventure! Based in Sydney, Australia, he's been an integral part of our team for several years. With a deep love for travel and trekking, Nirajan's expertise ensures unforgettable adventures. He's dedicated to providing top-notch service and creating memorable experiences for our clients. Let Nirajan guide you through an incredible journey with Danphe Adventure!
*All Inclusive Price*
Prompt Online Booking
Well Arranged Itenary
Group Discount Available
Privacy Protected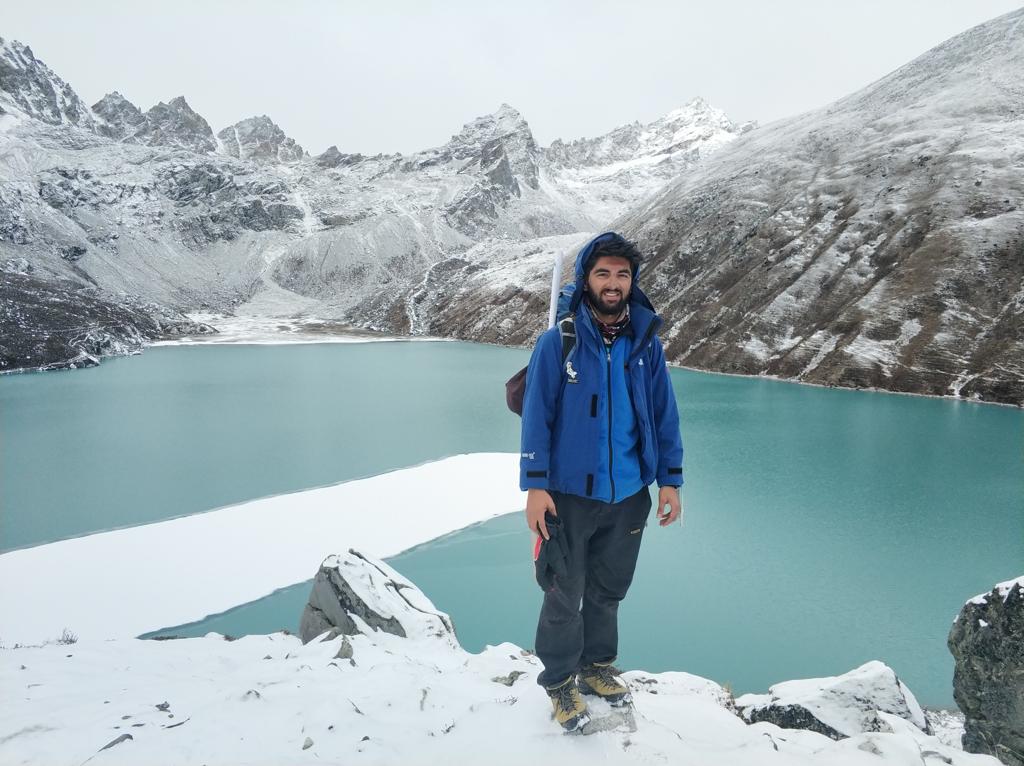 Any Question? Feel free to call our travel experts.