Uttam Kafle
Uttam is a young professional who has about 15 years of management experience in both private and public sector in Nepal. He is a vegetarian and also has a strong sense of moral ethics which he regularly implements in the day-to-day life. Understanding Nepal had much more potential in the tourism industry, he began exploring uncharted territories to promote wellness trekking and touring. He believes in ethical business that supports society as a whole and motivates young generation to follow a similar approach. As an individual, he believes in facilitating many travelers to earn lifetime memory of their visit to Nepal and also to contribute to a country with the help of the all-serving business model. He is also known to have introduced several innovative business approaches in the company.
*All Inclusive Price*
Prompt Online Booking
Well Arranged Itenary
Group Discount Available
Privacy Protected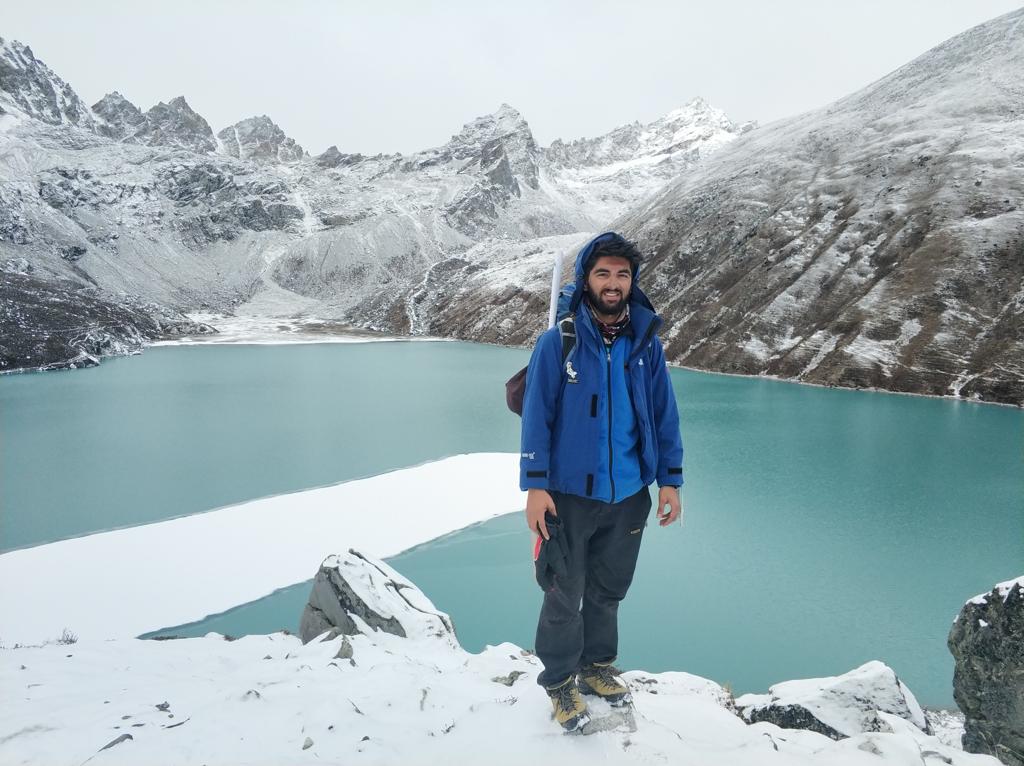 Any Question? Feel free to call our travel experts.