Trishuli River Rafting
Rafting on the Trishuli River is an exhilarating and unforgettable adventure in Nepal. This river, known for its stunning beauty and exciting rapids, attracts both beginners and experienced rafters seeking an adrenaline rush.
The journey starts at the Trishuli River's banks, where you'll meet your expert guides and fellow adventurers. After a safety briefing and getting equipped with life jackets and paddles, you'll hop onto the rafts and set off on your thrilling ride.
As you paddle downstream, you'll encounter a mix of Class II to Class IV rapids, providing an exciting challenge for all levels of rafters. The rapids create a burst of excitement and a sense of camaraderie among the team as you navigate through the swirling waters.
Besides the heart-pounding action, the Trishuli River offers picturesque landscapes with lush greenery, terraced fields, and charming villages along the banks. There are moments of calm between rapids, allowing you to soak in the tranquil beauty of Nepal's countryside.
During the breaks, you can take a dip in the river, play games with your fellow rafters, or simply relax and absorb the natural surroundings. Multi-day rafting expeditions are also available, giving you the chance to camp under the stars and indulge in the magic of the outdoors.
The Trishuli River is easily accessible from Kathmandu, making it a convenient option for a day trip or a weekend adventure. The local guides are experienced and well-versed in the river's nuances, ensuring your safety while offering an enjoyable and educational experience.
In conclusion, rafting on the Trishuli River is an adrenaline-pumping adventure that allows you to immerse yourself in Nepal's breathtaking landscapes and revel in the thrill of conquering rapids with a fantastic group of like-minded adventurers. So, get ready to paddle, laugh, and create cherished memories on this unforgettable river journey.
Trip Highlights
Breathtaking Himalayan landscapes with lush greenery and cascading waterfalls
Prepare for an unforgettable journey on the Trishuli River, where you'll encounter a diverse set of rapids, ranging from calm stretches to exciting challenges, making it a must-try experience for any adventurer
Journey into a world of tranquility as you uncover the beauty of the surrounding landscape, where charming villages and terraced rice fields create a breathtaking panorama of peace.
Trip Itinerary
Expand All
Shrink All
Day 01: Drive from Kathmandu to Rafting start point-Rafting on Trishuli river and return back to Kathmandu:

06:30 AM: Departure From Kathmandu: As per your location, our team will peak you and drive you to starting point of Rafting.

10:30 AM: You will reach to Rafting starting point and prepare: Pay keen attention as the river guide imparts crucial instructions on rafting techniques and safety measures. Once briefed, gear up with a life jacket, helmet, and paddle, all set for an unforgettable adventure!

11:00 AM: Start Rafting

03:00 PM: Finish Rafting and get back to resort for Lunch. Departure to Kathmandu same day, our team will drop back to your place.
What's Included
Ground transportation by private tourist vehicle
A Lunch
River permit
Necessary equipment
Necessary staffs (guide, helpers)
Mineral water and cold drinks
Emergency evacuation
Things of personal use
Anything not mentioned in the included section
*All Inclusive Price*
Prompt Online Booking
Well Arranged Itenary
Group Discount Available
Privacy Protected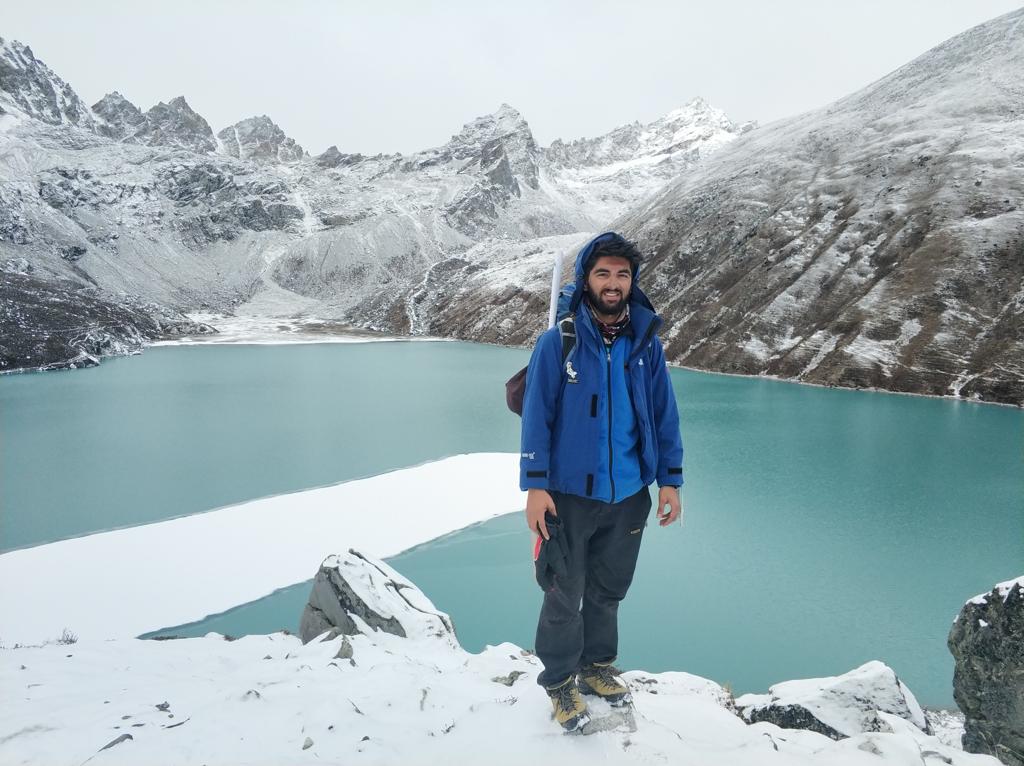 Any Question? Feel free to call our travel experts.