How old do I need to be?
There is no age restriction for doing this trip, but if you are under 16 it will better to trek with your parents. You must be health-conscious during the trek.
*All Inclusive Price*
Prompt Online Booking
Well Arranged Itenary
Group Discount Available
Privacy Protected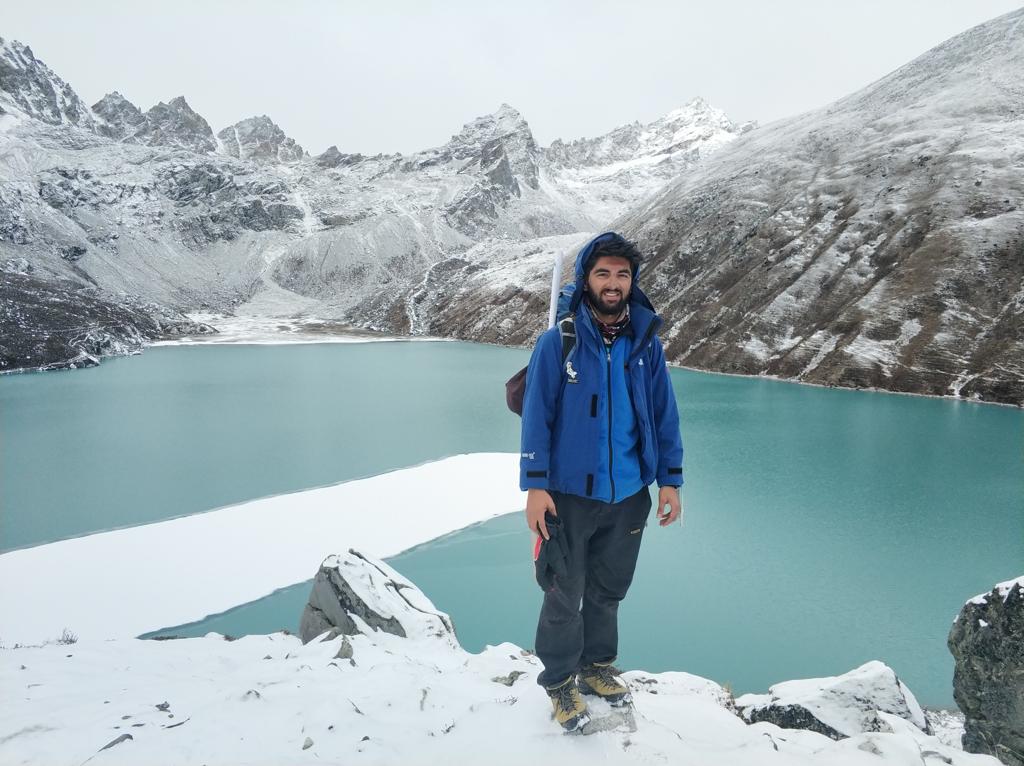 Any Question? Feel free to call our travel experts.