What is the best time of year for Everest Basecamp with 3 Passes Trek?
Everest Basecamp with 3 PassesTrek is possible for a whole year, but the best time to doing this trek is spring season (March to May) and autumn season (September to November).
However trekking in winter season to chance to see snowfall with magnificent views of mountain, and in monsoon time you will see waterfalls.
*All Inclusive Price*
Prompt Online Booking
Well Arranged Itenary
Group Discount Available
Privacy Protected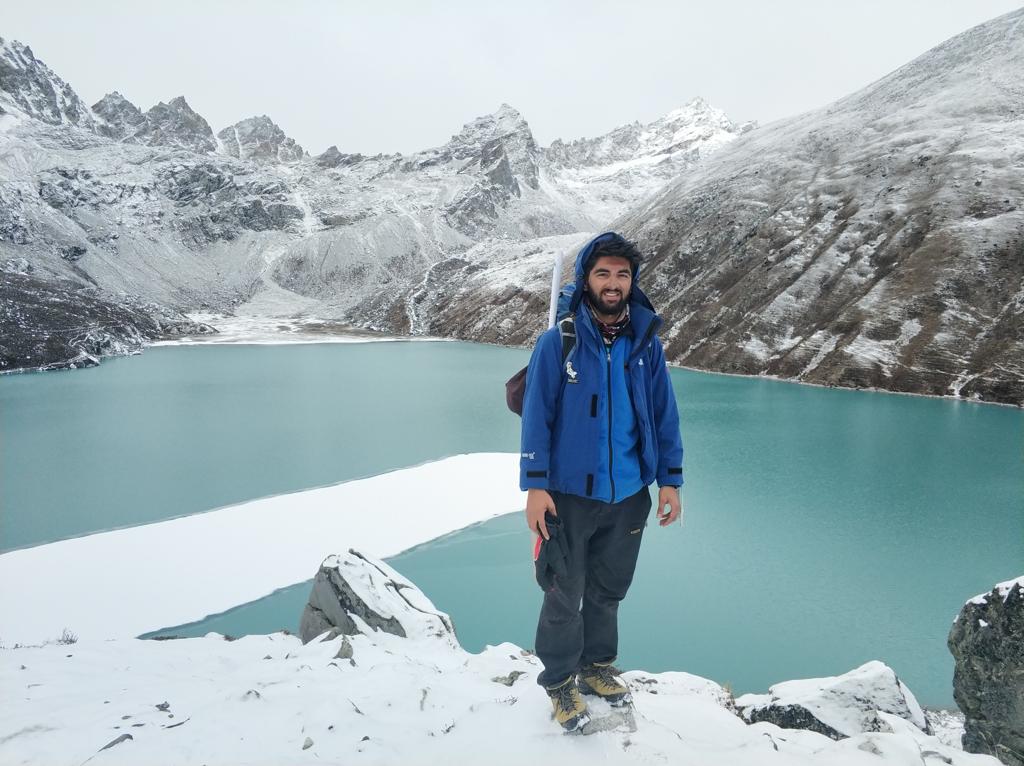 Any Question? Feel free to call our travel experts.