What kind of problems can arise at a higher altitude during Everest Basecamp with 3 Passes Trek?
There is a huge change of AMS problem i.e. Acute Mountain Sickness problem. It may cause some problems as you trek higher above 3500-meter altitude (11,482 ft.). But don't worry about that. We have carefully designed our Everest Basecamp with 3 Passes trek itinerary with sufficient time for acclimatization and less walking time each day. And our experienced trek guide will be helping you with it.
*All Inclusive Price*
Prompt Online Booking
Well Arranged Itenary
Group Discount Available
Privacy Protected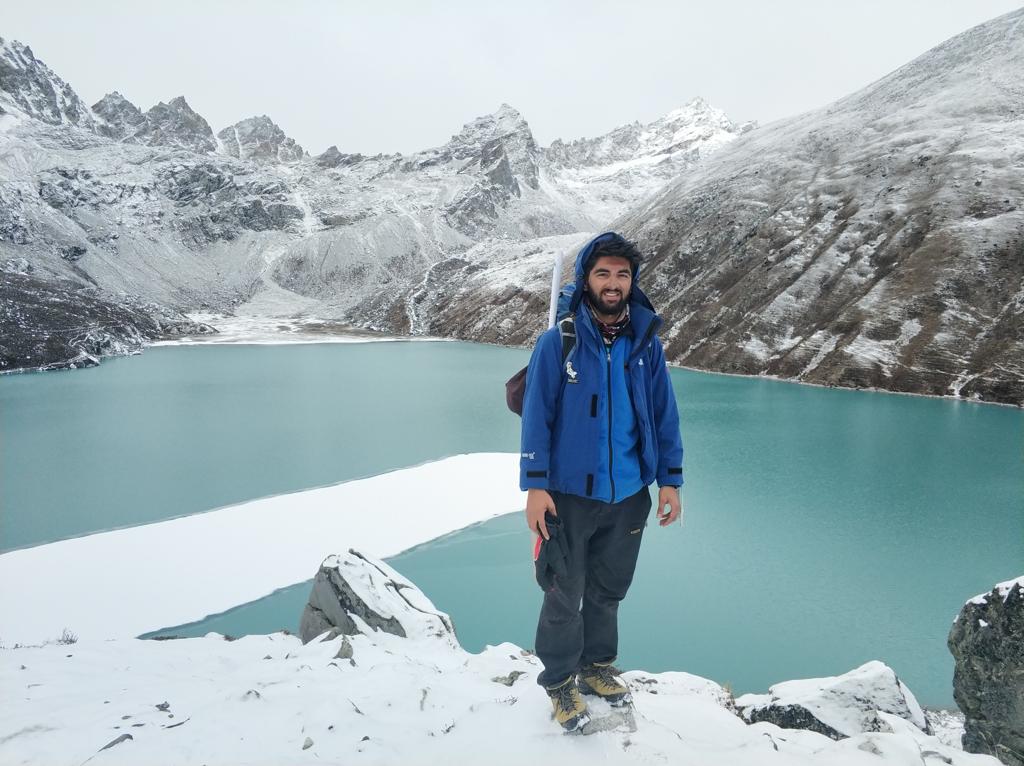 Any Question? Feel free to call our travel experts.