Tent Camp at Champadevi
Hattiban, nestled in the embrace of the Himalayas, emerges as the quintessential camping destination. It beckons adventurers and nature lovers with its proximity to the Kathmandu Valley and the verdant beauty of its pine-laden forest. For the avid hiker, the ascent to Champadevi Hill adds an extra layer of grandeur to this already enchanting spot, where the mountains and the Kathmandu Valley reveal their majesty. And let's not forget, the camping experience itself in Hattiban is a delightful affair.
Hattiban's charm lies in its perfect balance of accessibility and natural splendor. Situated just a 10km throw away from the bustling Kathmandu Valley. Camping at Hattiban offers a quick escape into the serene wilderness. The lush pine forest that envelops the area welcomes you with its cool shade and the whispering breeze. For those who are seeking for hiking, the hike up Champadevi Hill is an exhilarating adventure. As you make your way up the winding trails, each step brings you closer to beautiful himalayan range and the beauty of Kathmandu Valley. The gentle rustling of leaves in the breeze, the melody of birdsong, and the tranquility of the forest create a soothing atmosphere. As you gather around the campfire, sharing stories and laughter with fellow campers, the magic of Hattiban comes alive.
In summary, Hattiban stands as the ideal camping destination, where the convenience of its location near the Kathmandu Valley meets the lush tranquility of its pine forest. The hike to Champadevi Hill adds an extra layer of adventure, and the camping experience itself is a testament to the beauty of the great outdoors. It's a place where the grandeur of nature and the warmth of human companionship combine to create lasting memories and a profound sense of wonder.
Trip Highlights
Summiting Champadevi for stunning Himalayan vistas.
Immersed in lush rhododendron forests and mossy trails.
Camping under a starry sky, forging lasting memories.
Thrilling ascent to Champadevi Hill for adventure.
Conveniently close to bustling Kathmandu Valley.
Serene pine forest ambiance with cool shade.
Nature's symphony: rustling leaves and birdsong.
Building camaraderie around the campfire.
Trip Itinerary
Expand All
Shrink All
01: Drive From Kathmandu to Hattiban Forest

02: Hike up To Champadevi Hills and came down to hattiban then Drive back to Kathmandu
Gallery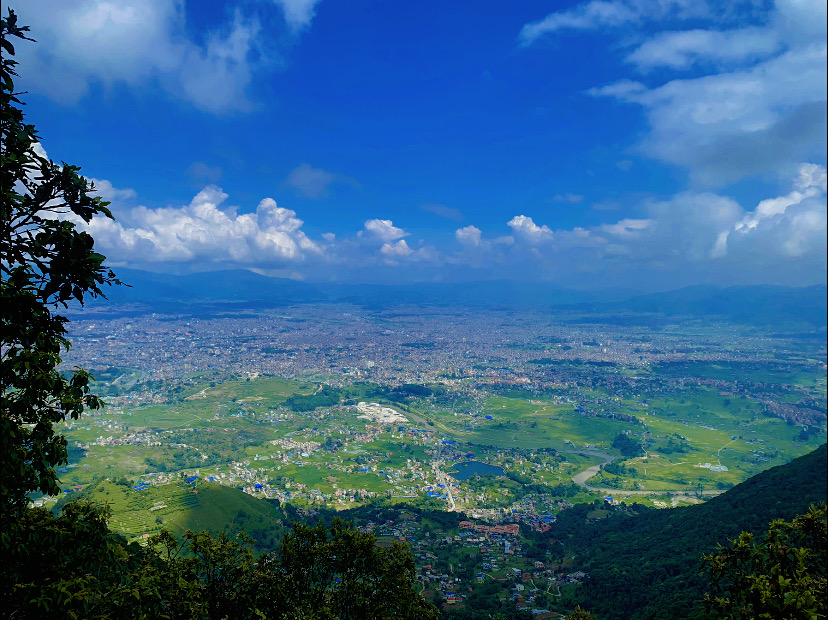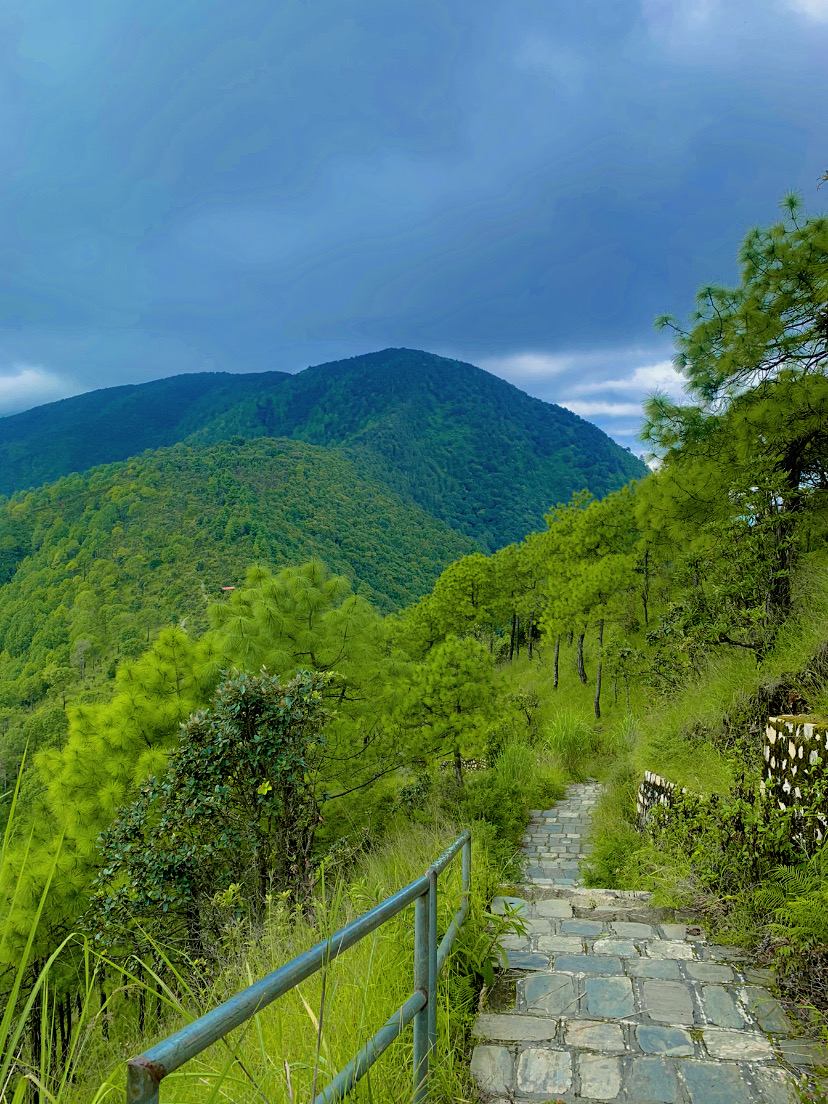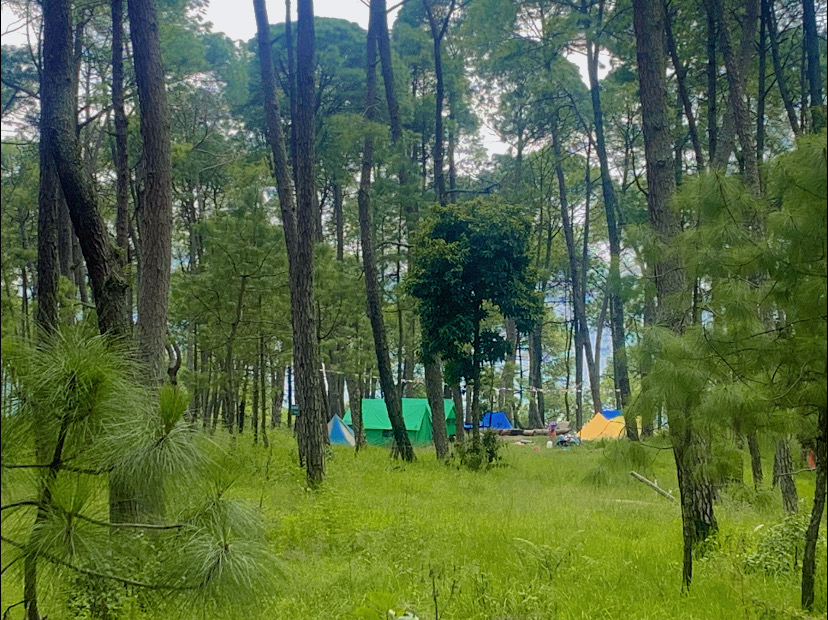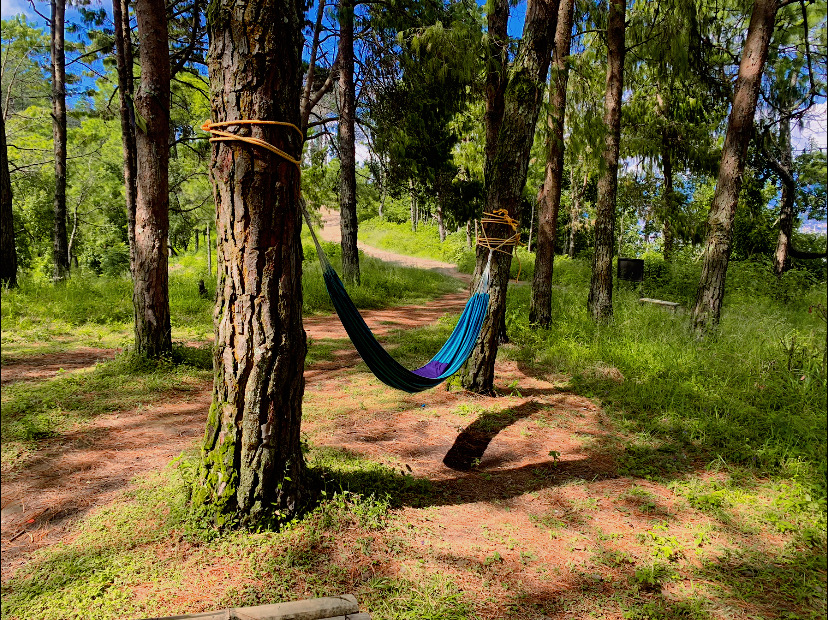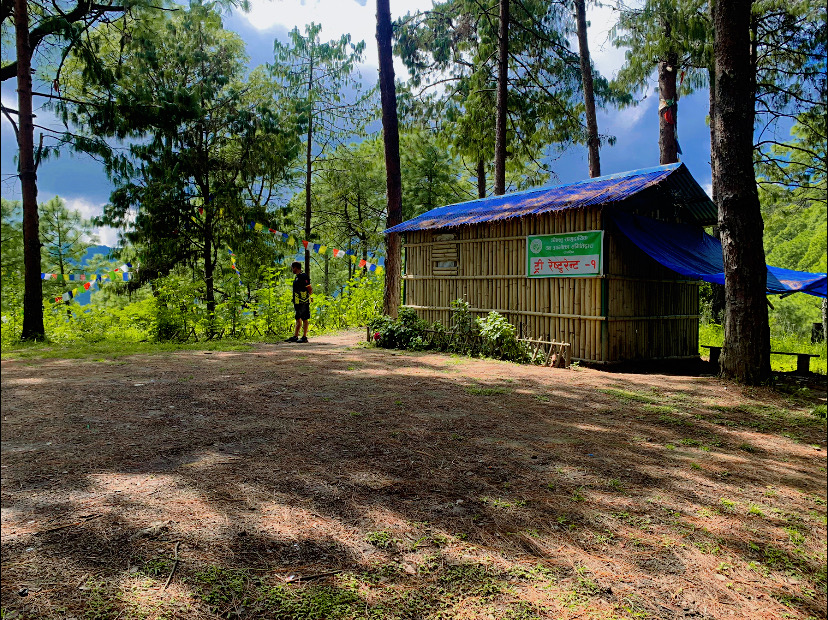 *All Inclusive Price*
$160 USD
Prompt Online Booking
Well Arranged Itenary
Group Discount Available
Privacy Protected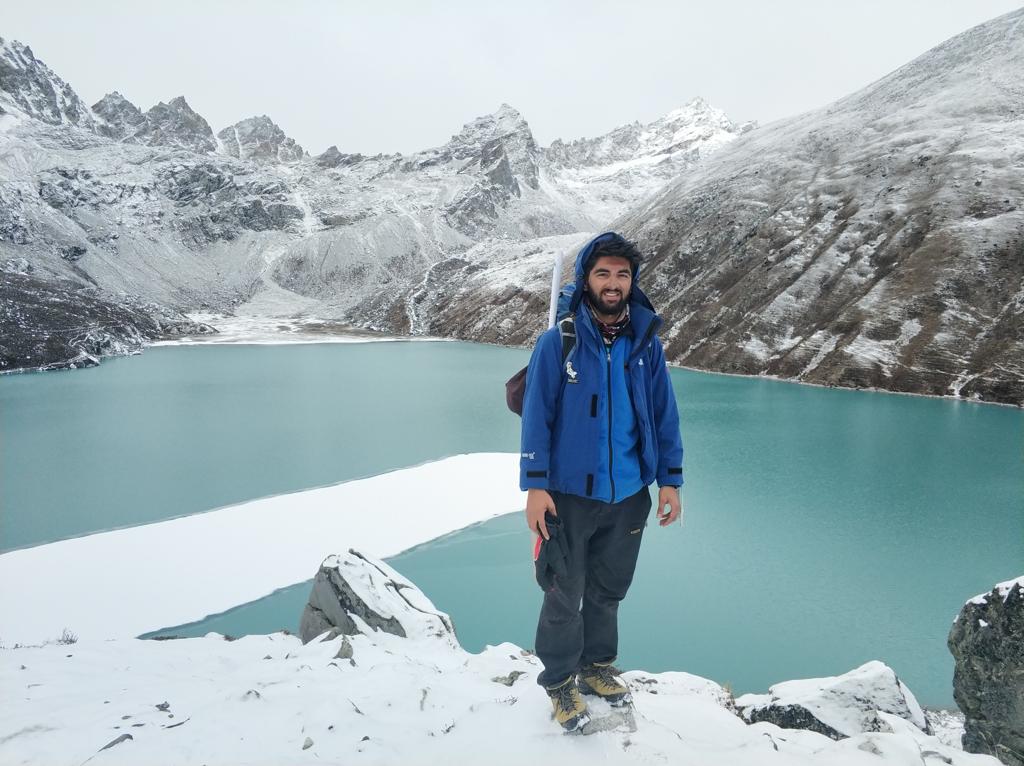 Any Question? Feel free to call our travel experts.